LO3 with DJWheat – Episode 4
BY Andrew Miesner / February 12, 2009
LO3 (Live on Three) is a weekly Pro-Gaming video/audio podcast that airs on Thursday @ 7PM EST on ComplexityGaming.com. Each week djWHEAT brings new topics for the community to chew up and discuss.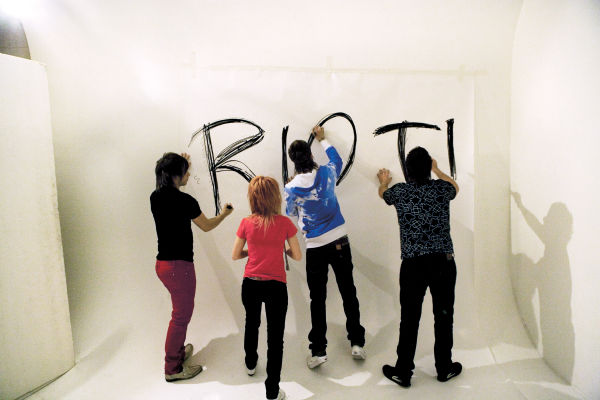 This week's LO3 introduces the first Special Feature of LO3 called FFA (FreeForAll). In Pro-Gaming a FFA is a no holds barred, frag fest and that's exactly what this week's LO3 will be. Every 3rd episode of LO3 will feature a longer call-in portion to discuss the topics of the past three shows. I wanted to do this so people could call-in and give their opinions who weren't able to call in before. It also gives me a chance to catch up on all the Fan Mail that came in about the past three show's subjects, in this case: eSports in 2009, Cheating, and Community. In addition, this show will also cater to ANY topic that fans want to discuss… no holds barred means exactly that… ANYTHING GOES!
Other topics include:
– LO3 FreeForAll: You get your chance to chime in on the past 3 show's subjects
– FreeForAll Topics: eSports in 2k9, Cheating, Community
– ANYTHING GOES: Any topic you want to discuss regarding eSports or Pro-Gaming
– News about G7
– Extended Open Phones
In this episode, we'll reserve a larger portion of the show to Open Phones so the community can give their thoughts and opinions on the show's topics.
The show will begin Thursday 2/12/09 @ 7PM EST and go live at 6PM EST with Wheatisms and Music.
Recorded Episode